It's day 2 of the readathon! How's it going for you?
For day 2, we of course move onto another of the duo:
Wasp!
Wasp – or Hope Van Dyne – is so badass, and has quickly become one of my favourite female characters… but who is one of your favourite female characters? Which book is she from? (And, if you want – why is she your favourite?)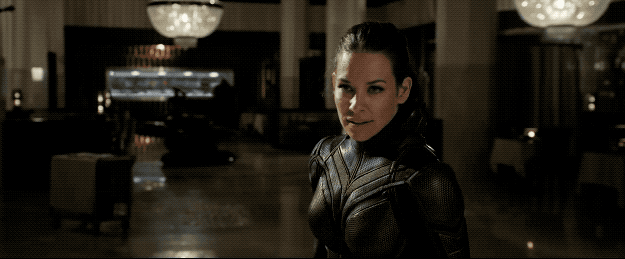 So how's your reading going? I'd love to know! Make sure to head on over to Twitter to join in with some reading sprints!