There's only one more day until the second round of the Marvel Readathon and I'm hella excited!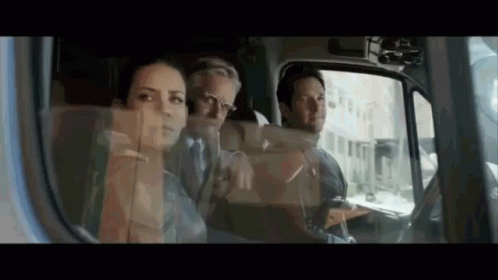 And yes, in this scenario, I am Luis.
ICYMI, you can flick back to here for the challenges – it's never to late to join in with the 'thon, so even if you're reading this on day 6, reading anything counts as part of the readathon!
Remember that there'll be challenges posted on here every single day, so pop back at 10am BST to check them out and take part.
One more sleep to go! I'm excited, and I hope y'all are too.