Hello all!
I've decided to hold the second Marvel Readathon this summer! The dates for this readathon are…
6th – 12th August 2018
ANT-MAN AND THE WASP comes out on August 3rd in the UK, so just before this readathon; the dates are basically perfect! And therefore, of course, the theme for this readathon is…
Ant-Man and the Wasp!
And the challenges are as follows…
Ant-Man: A book below 150 pages
Wasp: A book set in summertime
Ghost: A book featuring technology – bonus points if it's cool tech
Hank Pym: A book with a rehashed plot that feels new (eg friends-to-lovers, chosen-one, etc.)
Giant–Man: A book that you don't know anything about
Scott Lang: A book that features family
I'm super excited for this readathon so many sure to pop the dates in your diary & join us in August! Stay up to date on Twitter and I'll be posting more before the readathon starts.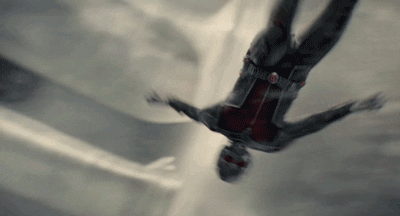 See you then!