Only one more day to go on the readathon, and today is dedicated to one of my favourite Avengers who never (IMHO) gets enough screen time. It is, of course…
Hawkeye!
World's best archer, hard working farmer, and Natasha's bestie… today's challenge is to shout out a reading buddy who would share an experience in Budapest with you!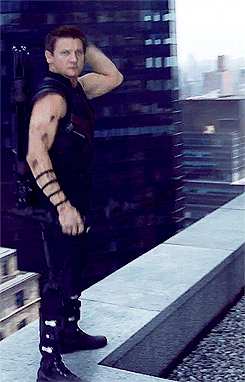 One more challenge to go my dear readers… I hope you're ready for the last day! Until then… happy reading!